Venue & Hospitality
Welcome to the Official Attendee Housing Site for the 30th Global Summit on Pediatrics and Neonatology , scheduled at Prague, Czech Republic.

Panorama Hotel Prague, Milevska 7, 140 63 Praha 4, Czech Republic

Conference Dates: August 20-21, 2020
Hotel Services & Amenities
Audio/Visual Equipment Rental.
Business Center.
Business Phone Service.
Complimentary Printing Service.
Express Mail.
Fax.
Meeting Rooms.
Office Rental.
Photo Copying Service.
Secretarial Service.
Telex.
Typewriter.
Video Conference.
Video Messaging.
Video Phone.
ATM.
Baggage Storage.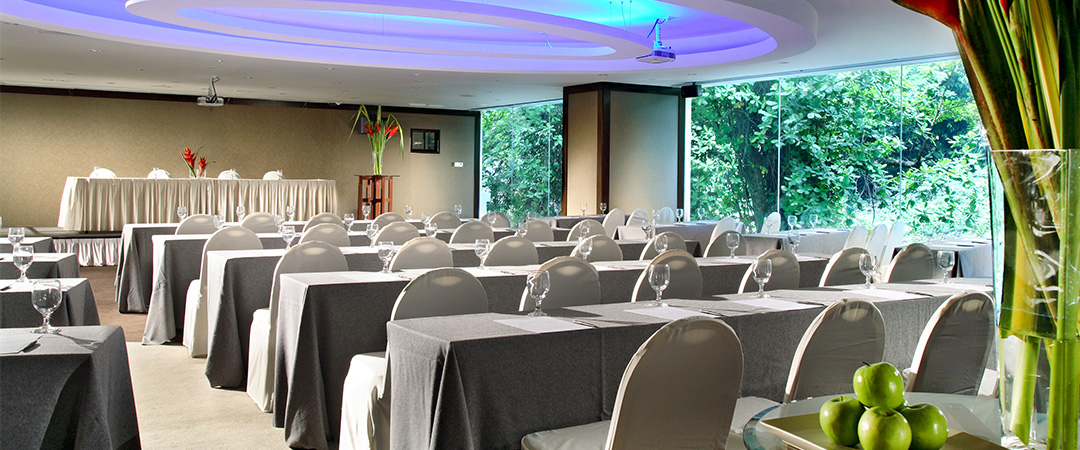 About City
About City
Prague is the largest capital city in the Czech Republic. Prague is viewed one of the most historical place in the Eastern Europe and historical capital of Bohemia situated near to North West of Vltava River. While urban zone area is expected to 2.2 million people. Prague is said to be a political, cultural and economic center with a rich history. Prague is traditionally one of the cultural centers of Europe, hosting many cultural events. The city played major roles in the Bohemian and Protestant Reformation. Prague is one of the best tourism enriched culture city .it has many world famous attractions like Prague castle which is symbol of heritage and culture of city and many famous places like oldest bridge called as Charles bridge old town hall with astronomical clock and other historical places like Jewish museum and church of our lady and most important towers of Prague and recreation places like Kampa park ,municipal house , rasanova nabrezi embankment, and one of the modern monument dancing house .Prague climate is very cold climate at winters and little summer season.
Prague is well known for its Christmas celebrations and it also have many brewing industries. Prague occupy 25% GDP rate making it the highest performing regional economy of the country. Prague holds many multinational and international companies. Prague has around 12 universities and the city of Prague is hub for research. It is the educational hub and holds around 39 out of 54 institutes of the Czech Academy of Sciences, including the major ones, the Institute of Physics, the Institute of Microbiology and the Institute of Organic Chemistry and Biochemistry. Czech Republic grips finest position in abroad for unifying educational trips, workshops, and presentations.
Prague is a destination that is forever fashionable. It's been on the traveller map for a protracted time, and the crowds show no signs of subsiding. Town holds a special place in my heart not simply because it absolutely was the primary international city with however additionally because of its fairy-tale landscapes, romantic streets, charming suites and aesthete architectures.
Prague Currency is called koruna. It accepts Euros also. The approximate value of 100 CZK is 4 EUR/5 USD you can exchange in local markets. Prague city is known to be the food pivots in Europe. Many beer and wine industries are greater worth in global market.
Climate
Prague flourishes in spring. This begins in the second half of March when temperatures rise above freezing, the snow starts to melt, and the first flowers appear. At the beginning of March, temperatures can still sometimes drop a bit below freezing. April in the Czech Republic is quite unpredictable and can change from sunny to snowy in a matter of minutes. It can also get windy and temperatures can vary quite a bit. Main events in spring include St. Patrick's Day in March, the Easter Markets in April.
Things to do in Prague in April
If you want to pick up a unique souvenir for yourself or some special gifts for friends and family back home, pop into Artel during your holiday in Prague. This brand has several stores – one in Platnéřská Street, one in Celetná Street in Old Town and one in U Lužickeho semináře in Malá. Each store specialises in handcrafted Bohemian crystal glassware which you can have custom made with whatever patterns or words you like. If you take a photo along with you, the staff can even sketch the photo onto the glass.
All the products for sale here are mouth-blown and hand-engraved by local Czech artisans and are available in the shape of drinking glasses, decanters, bottles, candleholders, bowls and pitchers. For a unique cultural experience, consider the Invisible Exhibition. This exhibition allows you to step into the shoes of a blind person to find out just what their daily life is really like. During the 90-minute tour, your group will be led in complete darkness by blind and partially-sighted people who will take you through seven different situations to see how you deal with everyday tasks such as paying for a cup of coffee on a bar and choosing the right seasonings for your meal – all without being able to see a thing. At the end of the tour, you'll be taken to a room full of gadgets used by blind people every day, such as talking scales and a Braille typewriter.
We look forward to seeing you in Prague!